Covid-19, Cleaning and Cancellation Information
The open space around Askrigg and the Yorkshire Dales make it a perfect place to enjoy a safe break. We can't wait to welcome guests back to our holiday homes to enjoy this special place.
It is important that we are able to provide a safe environment for you to enjoy your stay. Likewise, we have to ensure the safety of our team.
Askrigg Cottage Holidays is a member of The Professional Association of Self-Caterers who together with the AA, Visit England and other Trade Associations have collaborated to develop a strict cleaning protocol for self-catering.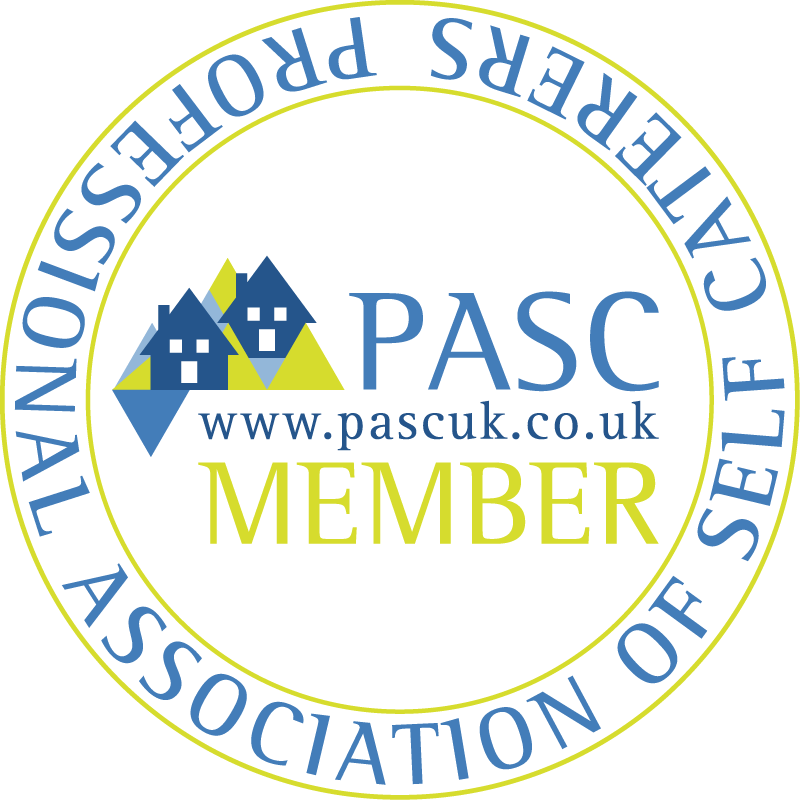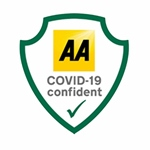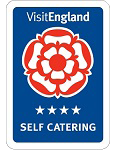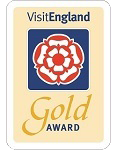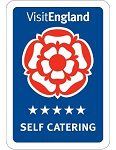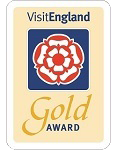 Covid-19 Lockdown Guarantee
In these uncertain times, it is reassuring to know that if you are unable to travel to take your holiday because of a national lockdown, or because you are put into a Tier where you are unable to travel, that we will guarantee that you will get a full refund. The refund guarantee applies only to the address given on the booking at the time of booking being put in a high tier, and when the travel restriction coincides with the period of your holiday.
The refund guarantee covers lockdowns and Tier restrictions, but does NOT cover you (or members of your party) for being unable to travel because you (or a member of your party) fall ill with Covid, or are required to quarantine or self-isolate. These events can be covered by you taking out travel insurance. There are a number of policies that include cover for illness with Covid and self-isolation (example links below) or you can look for suitable cover on comparison sites such as gocompare.com.
We are not selling, promoting, endorsing or recommending any particular product, and do not benefit financially from, nor have any formal relationship with, any of these providers.
If you need to cancel your stay please contact us.
Risk assessment
• In line with the agreed guidelines we have conducted a detailed Risk Assessment to ensure the safety of our guests and staff.
• We will continually review our Risk Assessment to take into account any changes in guidelines or legislation.
• A copy of our current Risk Assessment is available on request.
Cleaning protocols
• The housekeeping team have all completed training in Covid-19 Holiday Let Cleaning Protocols.
• Where appropriate we are using hospital grade Virucide disinfectants that comply with EN 14675.
• The housekeeping team wear appropriate PPE and follow our strict cleaning checklist and protocols, which are available on request.
Arrival and departure
All of the relevant access information will be sent to you in advance and you will be able to collect the keys and maintain social distancing from us. If you need anything during your stay we are just a phone call or email away.
We do like to personally welcome all of our guests to ensure that you are comfortable in the property and enjoying your stay and if we need to meet and speak with you it will be from a safe distance.
We will provide simple instructions for you to follow when you depart to help our team prepare the property for the next guests.
If you test positive for Covid-19 or develop symptoms prior to your holiday or have been told to self isolate
If in the 14 days prior to your arrival date any of the following conditions are met then you must not travel and must remain in your own home.
• You or a member of your party or your household tests positive for Covid-19.
• You or a member of your party or your household are contacted by the NHS Test and Trace service and advised to self isolate.
• You or a member of your party or your household has knowingly been in close contact with somebody who has tested positive, has been advised to self isolate or is displaying symptoms of Covid-19.
If you test positive or develop Covid-19 symptoms during your stay
If you or a member of your party develop Covid-19 symptoms during your stay you must inform us immediately. We will work with you to determine the appropriate course of action according to government advice at the time.